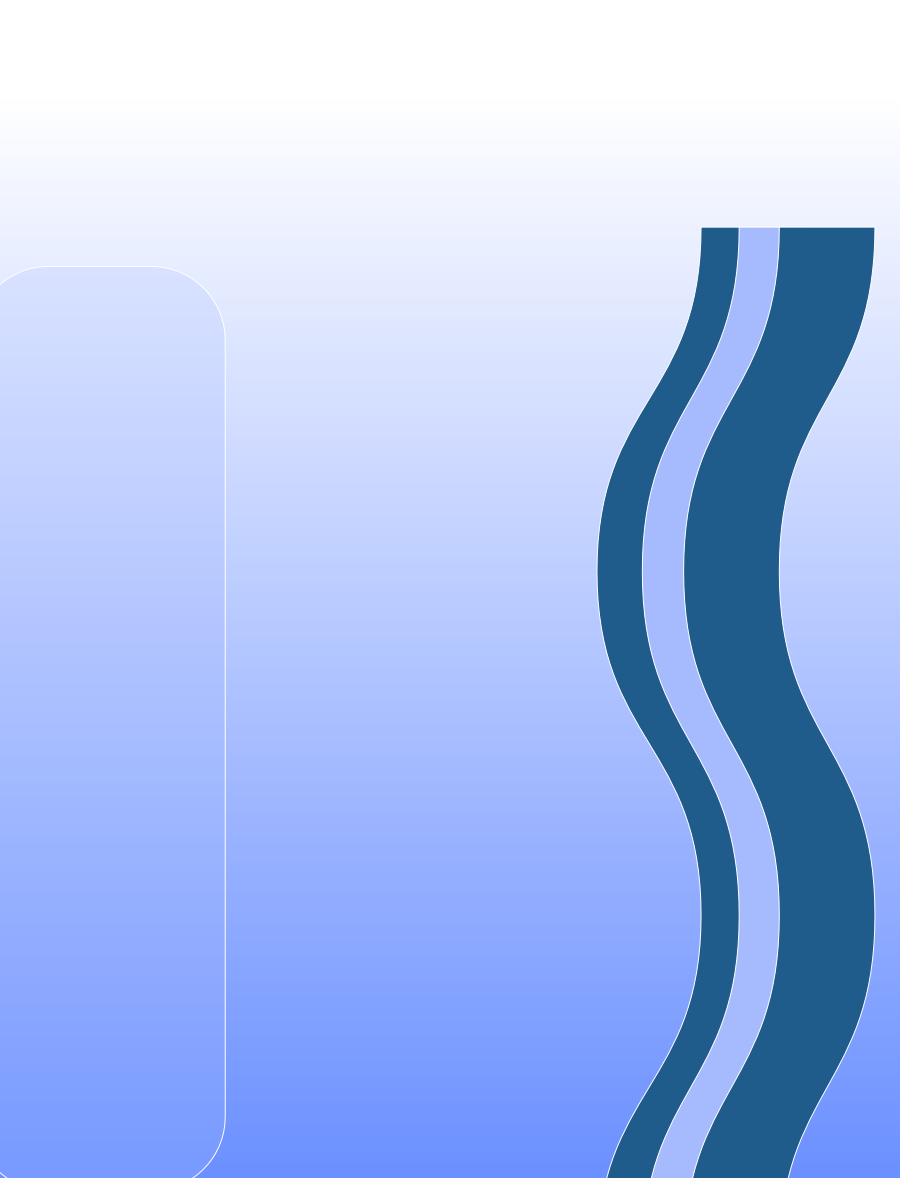 Gary Arakaki

MA53360

MM23858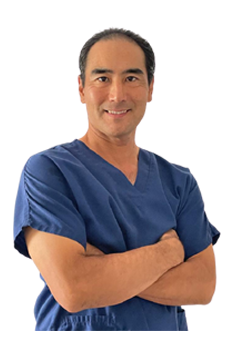 THERAPEUTIC - MEDICAL - SPORTS MASSAGE

6971 N Federal Hwy #303, Boca Raton, FL 33487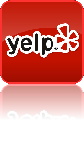 Got Pain?
Tonic Touch Therapy specializes in
professional massage treatments to alleviate*:

Headaches

Stiff Neck & Shoulders

Rotator Cuff Injuries

Frozen Shoulder

Wry Neck/Torticollis

Carpal Tunnel

Golf & Tennis Elbow

Sciatica

Lower Back Pain

Sore Muscles

Tendonitis

Sprains & Strains

Chronic Aches & Pains

Sports Injuries

Muscle Knots & Adhesions

Constipation

Stress

Plantar Fasciitis

Chi Imbalance

TMJ

*NO Drugs or Surgery Required
GARY ARAKAKI
is the hands behind TONIC TOUCH THERAPY.

Gary was trained and educated at the Royal Irvin College in Monterey Park, CA, a Chinese

massage school specializing in oriental massage techniques and treatment applications.

He was also an instructor at the school for three years before opening his own massage clinic in

Delray Beach, FL.

Gary has extensive training in shiatsu and acupressure and is proficient in thai massage

and trigger point therapy. He's also had years of martial arts training in Judo, Kendo, and I-shin;

developing the strong hands, grips and forearms needed to perform his unique and invigorating

style of massage.
Experience for yourself the re-energizing and rejuvenating effects of the TONIC TOUCH!